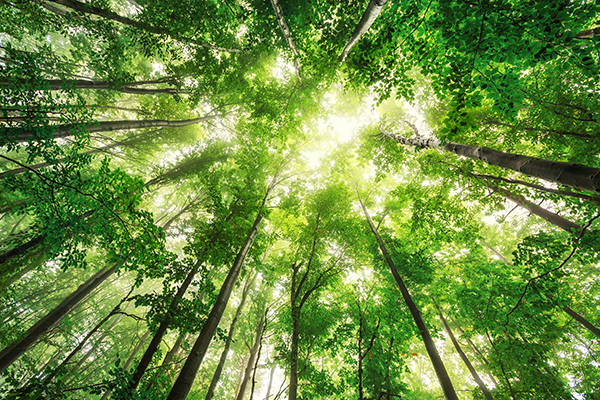 Condividi
08 October 2021
Report Launch: European Foundation Funding for Climate Change Mitigation
Tuesday, October 12, 2021 (3pm – 4pm BST  | 16h – 17h)
Please join the ClimateWorks Foundation, European Foundation Centre and The Hour Is Late for the launch of a new report analyzing climate change mitigation funding by European foundations between 2016 and 2020. The report is the most comprehensive analysis ever published of foundation funding on climate change in (and from) Europe.  It draws on data from 136 different foundations and includes grants from 2020 for more than 50 of the largest climate mitigation funders, allowing us to see how funding has increased over the last few years. Nearly 6,200 grants worth €1.8 billion underpin the analysis. Funding is broken down by country and region, as well as across 16 different sectors (such as Food & Agriculture, Challenge Fossil, or Transportation) and 79 more granular strategies within these sectors.
The call will feature insights from ClimateWorks Foundation, European Foundation Centre (Delphine Moralis), and The Hour Is Late (Jon Cracknell), plus other speakers to be confirmed.
Register for webinar
Condividi